In August 2017, Grid Therapeutics, LLC, an oncology-focused biotechnology company announced the execution of an exclusive license agreement with Duke University to develop the first human-derived antibody as a targeted immunotherapy for cancer. Under the agreement, Grid has acquired the exclusive rights to all intellectual property, including relevant patents, related to Complement Factor H (CFH) antibodies as a cancer therapy, and diagnostics around CFH.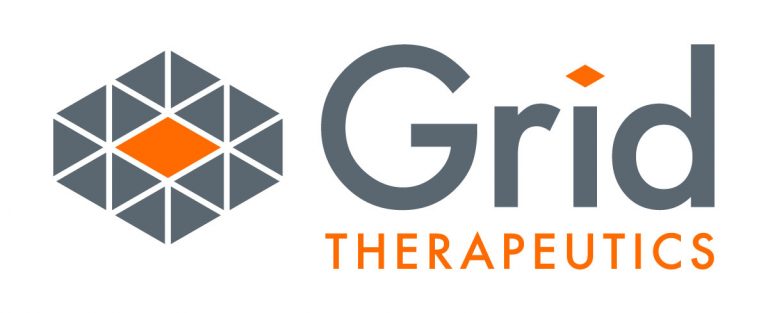 Grid is based on the innovative science developed by Edward F. Patz, Jr., MD and his team at Duke University. Grid is currently developing its lead candidate for the treatment of solid tumors and plans to begin clinical trials in cancer patients in early 2019.
"We are pleased to sign this exclusive license agreement with Duke to advance this truly innovative science into clinical trials and begin evaluating the therapeutic treatment options for multiple forms of cancer," said Dr. Paolo Paoletti, on Business Wire.  Dr. Paoletti is a Grid Board member and CEO of GammaDelta Therapeutics. "This agreement allows Grid to rapidly develop a new generation of cancer immunotherapies based on a human-derived antibody that inhibits CFH, a protein that serves to protect cancer cells." As part of the license agreement, Duke University has become a shareholder in Grid.
This past April, Grid closed on Series B Financing.  They used this money to accelerate and expand the development of their lead therapeutic candidate, GT103, for the treatment of solid tumors, and to prepare for clinical trials starting early next year.
About Grid Therapeutics
Grid Therapeutics is a biotech company based on the innovative platform for discovering and isolating human derived antibodies. Dr Edward F. Patz, Jr, is the co-founder and CEO of Grid, located in Durham, North Carolina. The lead antibody was discovered in exceptional outcome early stage lung cancer patients who did not progress to develop metastasis. The antibody was isolated from patient's B-cells using state of the art molecular genomic techniques. GT103, the company's lead asset, will begin a Phase 1 clinical trial in cancer patients with advanced-stage solid tumors.