Cereius, Inc., a School of Medicine and School of Engineering start-up company developing novel approaches to treat solid tumor brain metastases, closed a $6.75m financing.

Cereius was founded by Dr. Michael Zalutsky, Professor of Radiology, Radiation Oncology and Biomedical Engineering at Duke University and Dr. Kimberly Blackwell, Vice President, Early Phase Development and Immuno-oncology at Lilly Oncology and Adjunct Professor of Medicine, Duke University based on technology developed by Dr. Ganesan Vaidyanathan and Dr. Zalutsky. Dr. Vaidyanathan is a professor in the Department of Radiology at Duke University and is a member of the Nuclear Medicine track of the Medical Physics Graduate Program. With over 20 years of c-level experience, Ed Field is the CEO of Cereius currently operating out of BioLabs North Carolina, a co-working space for life science startups in downtown Durham.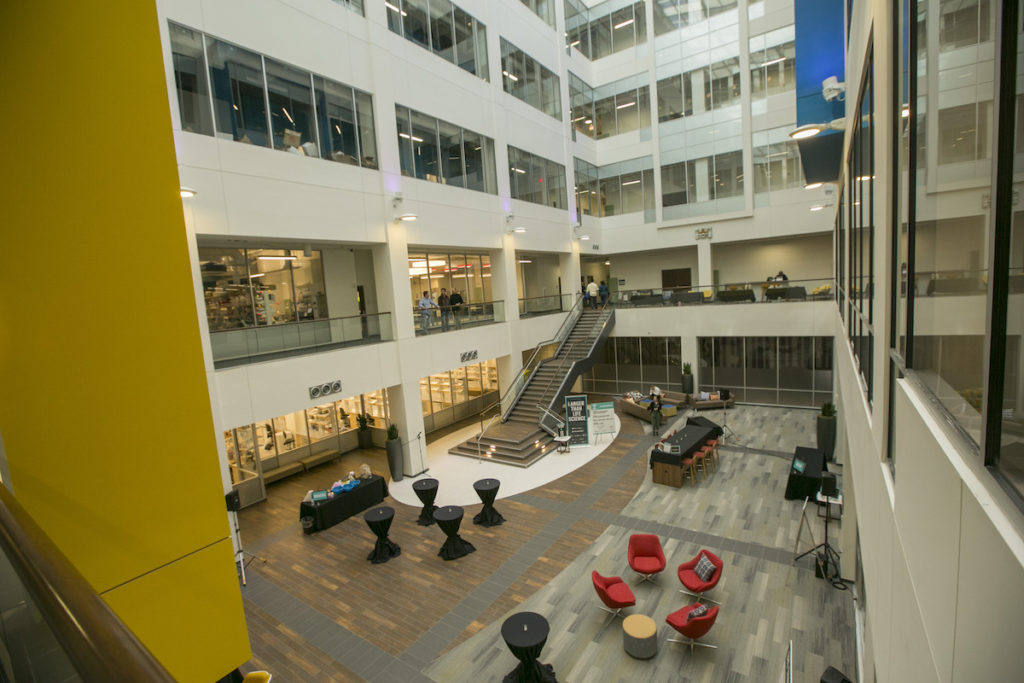 The Duke spinout has acquired $6.75 million in equity financing, with $6.5 million Series A round led by BioInnovation Capital, to include several individual investors.  Cereius has received an additional $250,000 loan from the North Carolina Biotechnology Center.
Cereius is working on solutions to solid tumor brain metastasis developed from cancer cells growing in other parts of the body, such as breast cancer.  30% of advanced solid tumor patients developing brain metastasis represents between 100,000-170,000 patients/year in the US.